---
Posted on: August 12th, 2017
---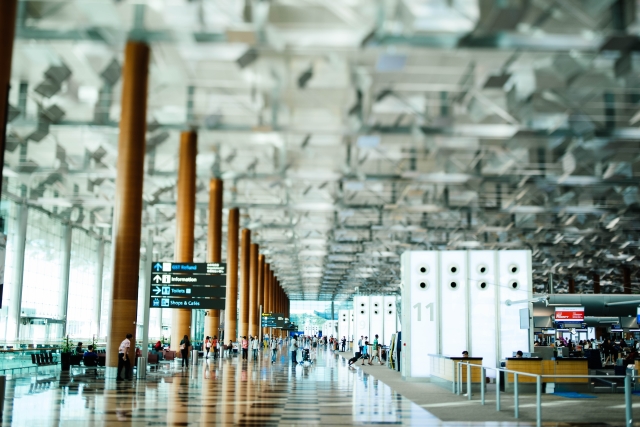 ---
You want to wake up an hour or two before your flight takes off? You wish to never have to waste hours on the airport waiting for someone to check your shoes and underwear? It sounds like a dream, right?
It was a dream before programs like Global Entry and TSA PreCheck were invented. Now they allow you to get preferences like not waiting in front of the gates and just pass through the airport security with confident smile. You don't have to worry that if you wait ten more minutes you are going to miss your flight.
But which one program to choose?
If you travel only in US or you like to take the plane to visit your cousins in Florida once or twice a year, you definitely need TSA PreCheck. It is created to give you freedom and comfort only at the US airports. The program is now available at 180 airports throughout the country. You are wondering how much convenience like this s possible to cost? It costs 85$ and lasts five years and you can get it online by filling the following application.
You work a lot and you need to travel across the world often and unexpectedly? Or you like to travel and explore different places around the world? Global Entry will give you the smoothly journey you need. It allows expedited clearance for previously approved travelers upon arrival at the US. The program is designed for international travelers but has one more special application – it has also TSA PreCheck. You can entry back to US from anywhere with no worries, as long as you use one of the participating airports in the program. All of the listed advantages may be yours just for 15$ more than the TSA PreCheck program.
It's up to you which one you would like to use but there is no doubt that the two of them are really profitable, accessible and providing extraordinary comfort.
---