---
Posted on: May 28th, 2020
---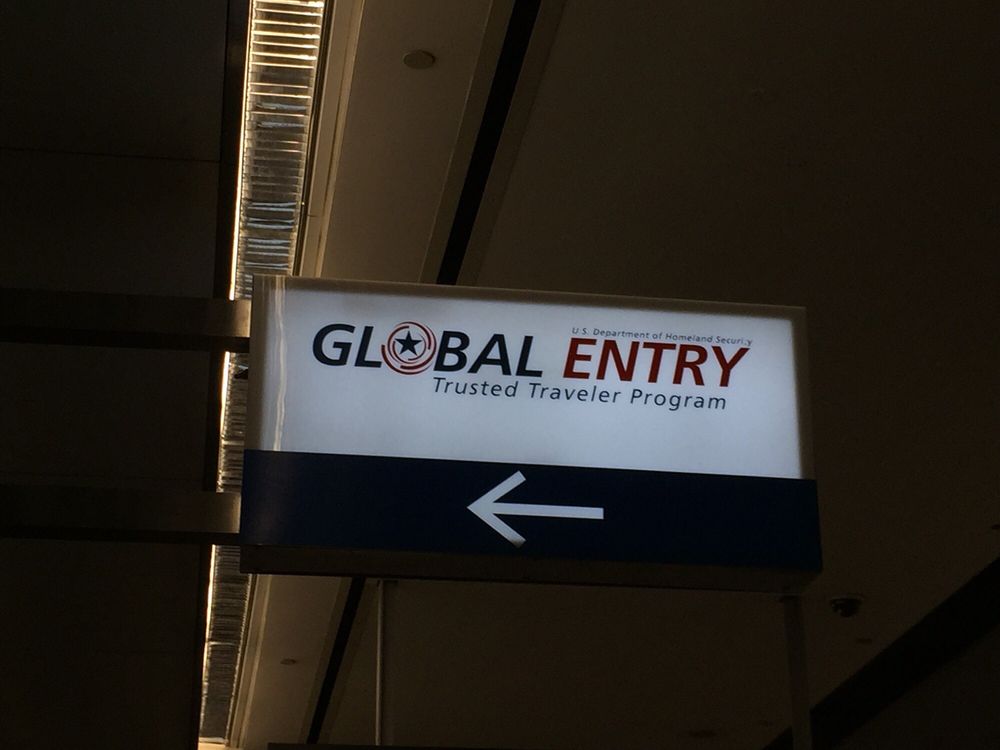 ---
Covid-19 Pandemic and travel restrictions: what you need to know [Part 1]
With more than 4.9 million people worldwide and nearly 1.6 million confirmed US cases of Covid-19 until now, we are deeply concerned about the future of travels, as we all know it. However, the Trusted Traveler Program is not cancelled or stopped for good, but temporarily on hold until further notice. In this article, we have collected essential information and advices from most reliable sources out there that can be useful when you prepare for your travels.
Renew your Trusted Traveler Card before you actually need it
Renew your Global Entry /Nexus /Sentri card during the pandemic – it may sounds strange, but if you wish to use full benefits of the Trusted Traveler Program after the pandemic situation, renew your card now, before it expires. If your current membership expires soon, you could get extra 6 months to 1 year extended grace period only if you renew your card now (before the actual expiry date). As you already know, the processing times vary by applicant, but you can make it work for you while waiting the necessary time for background checks. As per the official statement in the CBP web platform, they confirm that "Due to a significant increase in application volume, the CBP Trusted Traveler Programs are extending the grace period from 6 months to 1 year for any submitted renewal application." This means you will continue to receive FULL benefits for 1 year while U.S. Customs and Border Protection is finalizing your renewal application.
Additionally, it is important to mention that the Enrollment centers are now temporarily closed for public, but it is still good to have your Global Entry /Nexus /Sentri card request sent for renewal. All Enrollment centers will remain closed until at least June 1, 2020. However, all background checks are still on going, but without enrollment center visits. In some cases, an interview for a renewal may not be required and an application status could be changed from Pending review to Approved, with no further request for interview. It depends from application to application, but it is important to know that detail.
On the other hand, Conditionally approved applicants who seek an enrollment center interview will need to reschedule after June 1.
Keep distance, wear masks and wash your hands before and on a plane
Some government bodies and airlines had already made wearing face mask a requirement prior and while in flight. In addition to this, another new thing is that the TSA also recently made changes to allow travelers to wear masks while waiting in line for security screening. At the moment, there are no specific requirements for the face mask, and you can make one yourself. Remember to wash it after you use it (for multiple use masks) or change it every 3 to 4 hrs (for single use ones). In addition, washing your hands as often as possible and not touching your face is very crucial for prevention of Covid-19. Even though, all of the public areas in the airport and aircrafts are now disinfected, for extra precaution, some people wish to wear glasses and gloves as well. We cannot say that this is the most comfortable thing, but in a combination, all these measures really help fighting the spread of the virus. And last but not least- the CDC advises all citizens to manage healthy distance: stay at least 6 feet (about 2 arms' length) from other people, do not handshake or gather in large groups.
Read latest and reliable information before traveling
At this moment of world Pandemic, the web is full of unreliable sources of information in regards to the Covid-19. We highly recommend you to familiarize yourself with most recent news for travel restrictions, as this may affect your trip. Please stay responsible and limit your trips to only essentials travels. Below, you can find links with more useful details from CDC, US Gov etc.
USA.gov - Government Response to Coronavirus, COVID-19
WHO - Coronavirus disease (COVID-19) pandemic
While we are all waiting things to go back to "normal", we have enough time to reschedule and re-plan our future vacations. We encourage you: Stay home and save lives, but do not forget to plan your trips while enjoying the comfort of your home! See you soon!
*This is Part 1 of our list Covid-19 Pandemic and travel restrictions: what you need to know. In the next one we will take a look on restricted citizens from some countries, self-quarantine measures, more info about all open airports at the moment, cruise traveling updates and more!
---