---
Posted on: May 28th, 2020
---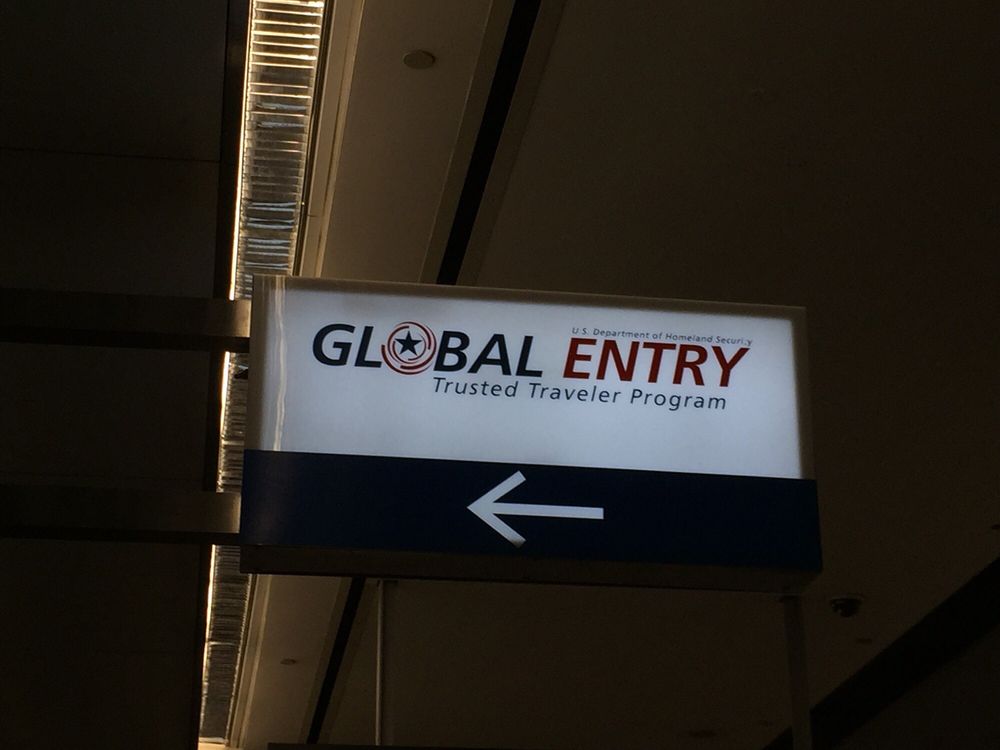 ---
Covid-19 Pandemic and travel restrictions: what you need to know [Part 1]
With more than 4.9 million people worldwide and nearly 1.6 million confirmed US cases of Covid-19 until now, we are deeply concerned about the future of travels, as we all know it. However, the Trusted Traveler Program is not cancelled or stopped for good, but temporarily on hold until further notice. In this article, we have collected essential information and advices from most reliable sources out there that can be useful when you prepare for your travels.
Renew your Trusted Traveler Card before you actually need it
Renew your Global Entry /Nexus /Sentri card during the pandemic – it may sounds strange, but if you wish to use full benefits of the Trusted Traveler Program after the pandemi...
Read more
---